In recent years there's been a real growth in women-only travel and indeed solo travelling women-only holidays. There's a whole host of reasons for this 'phenomenon' – it's a great idea; being part of a 'girl gang' somehow makes everyone there feel more involved, more relaxed from the get-go, there's so much encouragement and laughter.
As you look at the growth of the companies offering just these sort of holidays you can feel their empowering vibe straight away; active, all-inclusive, not intimidating and just like The HOFNAR Experience they are companies doing all kinds of stuff… and we think it's BRILLIANT!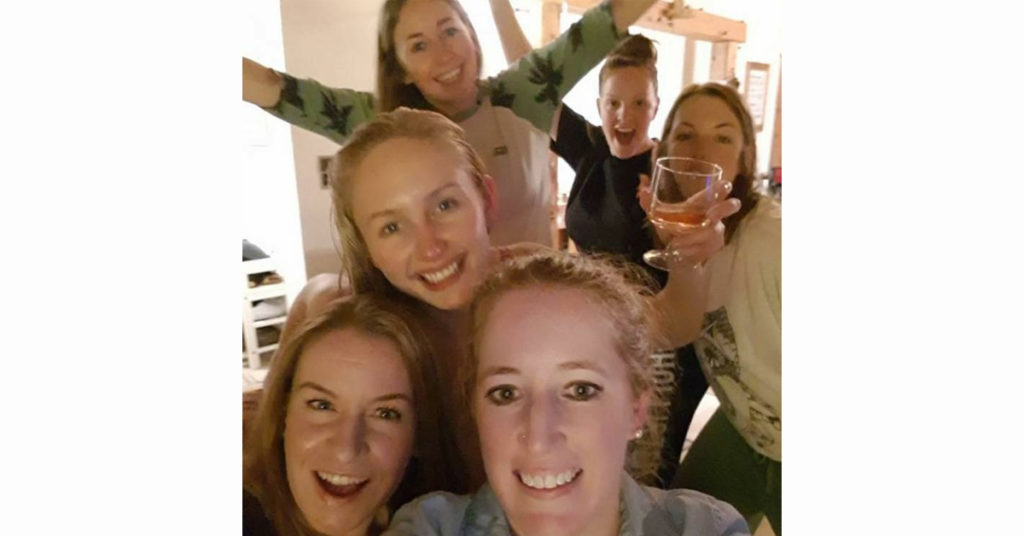 Here's a few of the movers and shakers…. let us know if there are others who stand out!
MadToLive – Surf and wellness retreats all over the place from Bali to Portugal and Morrocco
Gutsy Girls – Stand up paddle boarding, hiking, biking holidays and weekends away
Galz Gone Wild – Ireland based hiking, surfing and adventures
Women & Waves – Surfing all over the world from California to Newquay
Wilderness Scotland – Hiking and sea kayaking in Scotland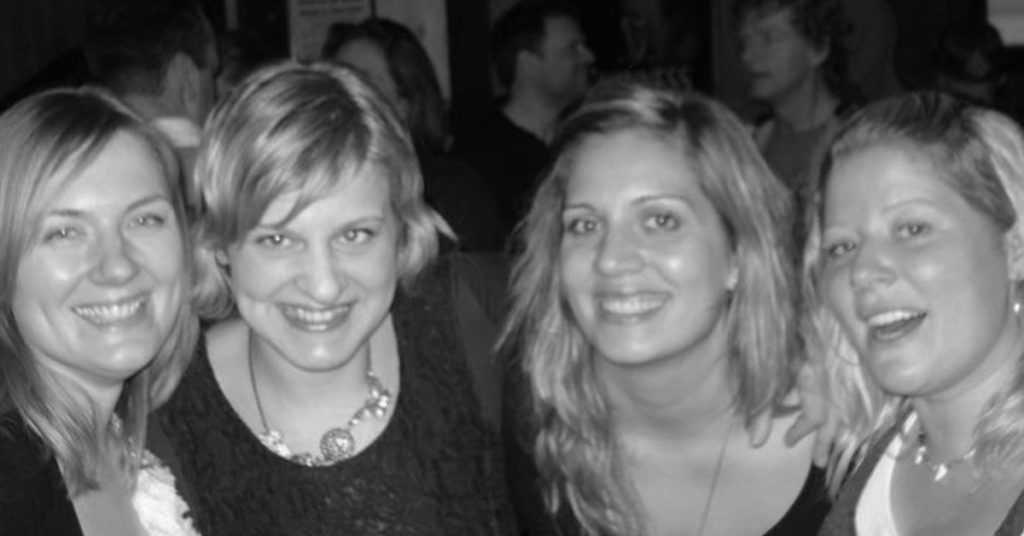 The HOFNAR Experience has two women only trips lined up in the snow this winter…
Our Girl Gang Week on the 16th Jan 2021 is women only and snowboard only and features instruction everyday from our pals at Gypsy Snowboarding.
The Skiing & Wellness Week on the 27th Feb 2021 is open to female skiers / snowboarders and has a stronger focus on healthy living and fitness.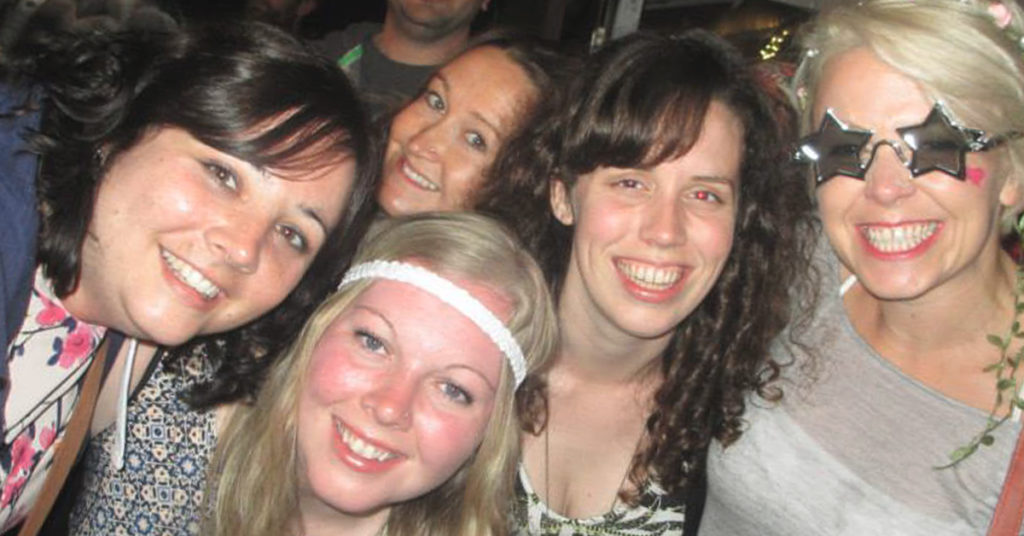 So sign up for your next adventure – whether you're surfing in Northern Ireland, paddleboarding on the London canals, hiking in Scotland or skiing in France – join a Girl Gang, get out of your comfort zone… Let's go!