Thanks for checking us out!
We're a small, friendly independent travel company. We started when we took a few friends off to the mountains, and then strangers – or our "future friends" as we prefer to think of them – got to hear about us and wanted to come too. Our aim was to create a laidback, sociable holiday for those who love skiing and boarding and meeting awesome new people (we hope we've succeeded, but you'd better check out our guests' opinions). We specialise in holidays for single travellers, so if you're travelling on your own, you'll fit right in. We also attract couples and small groups of friends who want the fun chalet experience. The best thing about our job, apart from getting to spend half the year on the slopes, is meeting all our great guests and seeing them again – around three quarters come back the following year!
Our trips are a little different from the usual chalet holiday – we attract like-minded people in their twenties and thirties (no kids!), and your host is part of the action from the moment you arrive, doing everything from taking you out on the mountain to leading the apres ski and making sure you never go hungry.
We don't just do snow – in the summer, you can find us surfing in the UK or the south of France, rock climbing and generally having a smashing time in the mountains. Come and join us!
Team HOFNAR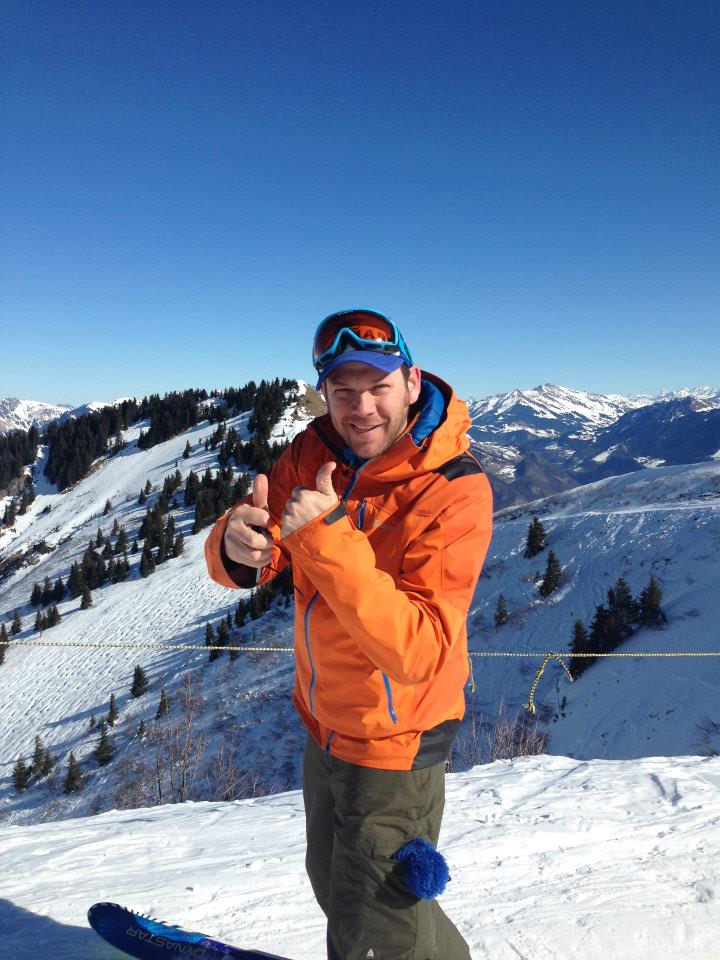 Daniel – boss
The founder of the company, Dan set up the HOFNAR experience mainly so he could spend half the year skiing and avoid getting a proper job. He was described by the Guardian newspaper as an "ebullient, overgrown schoolboy", which everyone else agrees is a pretty accurate description. Obsessed with skiing, Dan knows the Portes du Soleil region like a local.
Ali – chalet crew
This is the third winter season for Ali – all the wayfrom Ireland she brings great banter, dry wit, fantastic food and skis excellently. Just don't ask her for tips on jumping…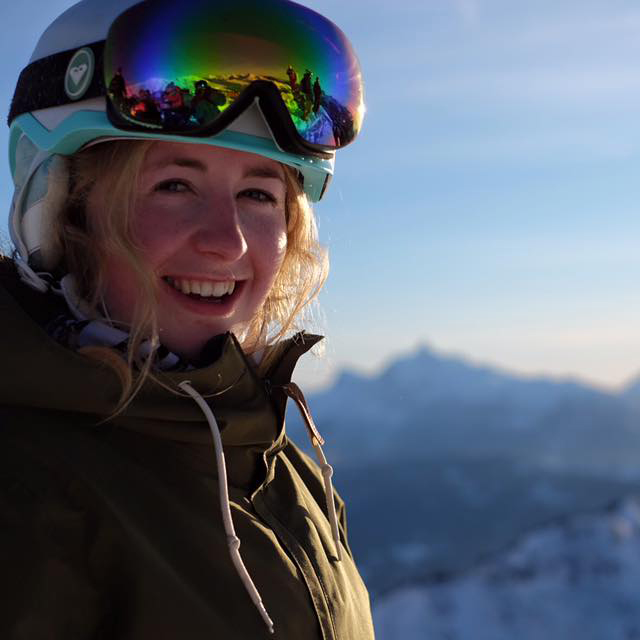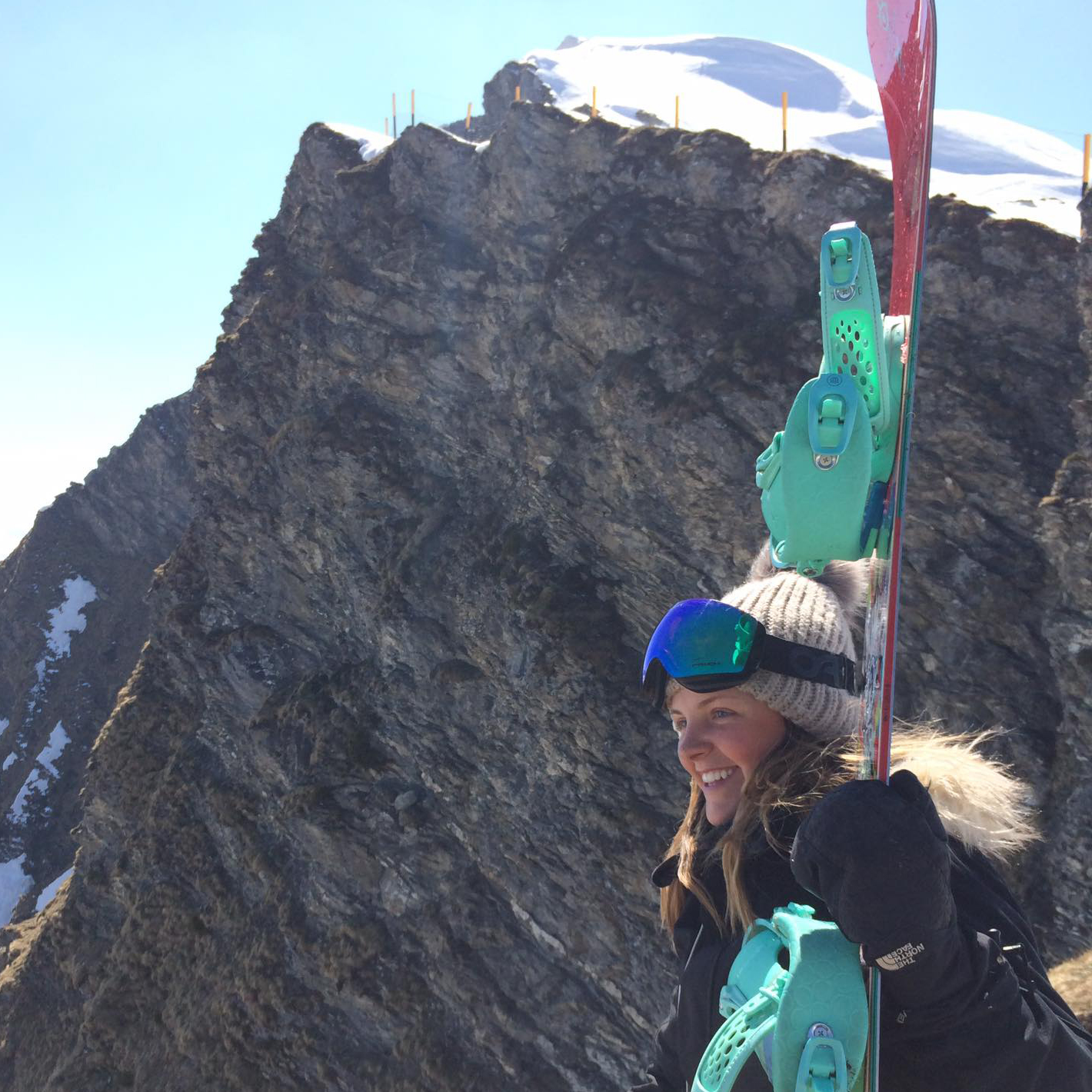 Lil – chalet crew
Famous for her love of Grease 2 and epic boarding skills – Lil returns this year to team HOFNAR. She is the Queen of Nachos and is a fun loving and really good person to be on holiday with. Ask her about the A3… endless stories…
Em – office
A relatively late convert to skiing, proving it's never too late to learn. She'll answer emails and generally keep things running behind the scenes. OK, what she's really doing is watching snowboarding videos on YouTube.
You?
We're recruiting! We're always looking for awesome new hosts for the next season! If you fancy making a season of it take a look.