We love meeting new people and getting out and trying new things. So do our guests.
Solo or Crew
Some of our guests come along with a small group of friends or their partner, looking for a sociable holiday, but most come on their own. Around 80% of our guests are independent travellers so we're the perfect choice for solo travel.
Meet New Friends
Our trips usually have between 13 and 16 people on them – small enough to get to know each other quickly, but big enough to feel like a fun crew. We're thrilled to get loads of repeat bookings, often from small groups who first met on a previous trip. People have made lifelong friends, and although we're definitely not a "dating" holiday, there have even been a few HOFNAR marriages and babies! Sadly, we'll have to wait until the babies are 18 before they're allowed on a HOFNAR trip, but we're sure it will happen one day.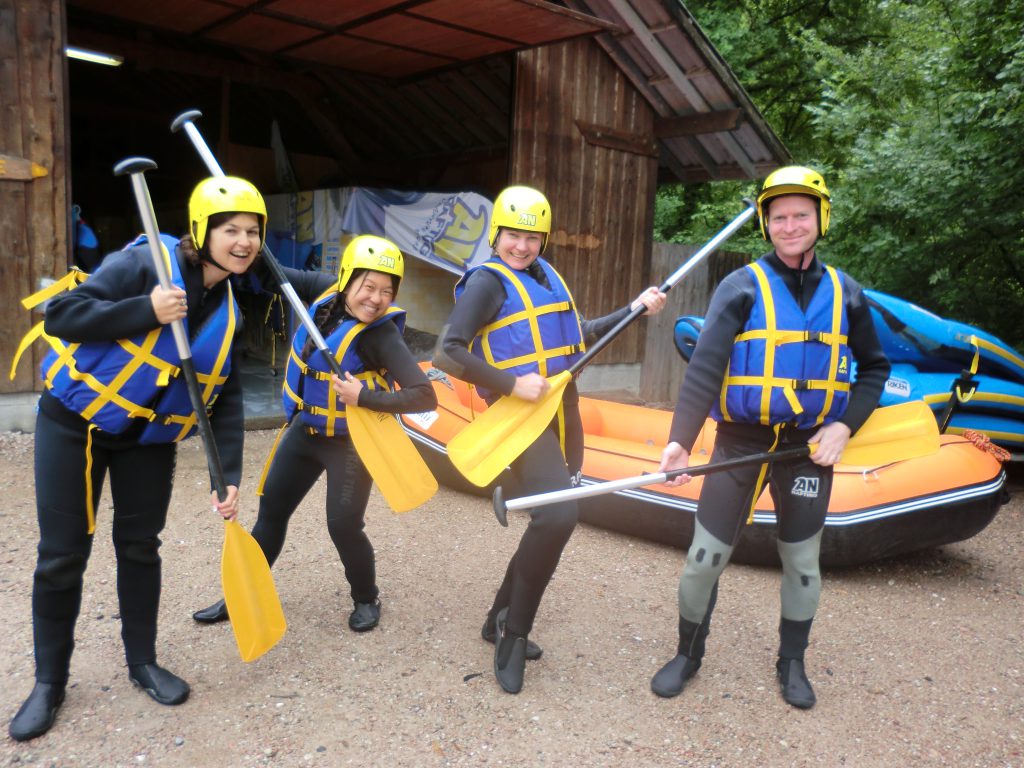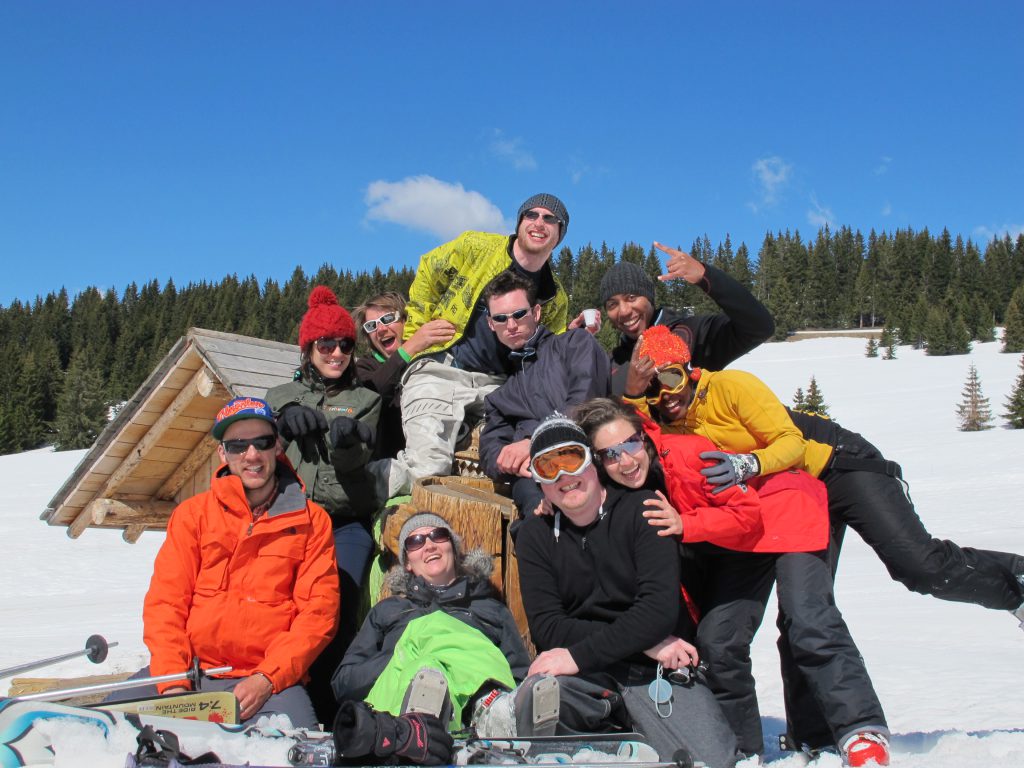 Hosts with the MOst
Our HOFNAR crew breaks the ice with a warm welcome and unlike other companies, they're encouraged to be part of your holiday experience – they might do the cooking and the cleaning, but they'll also hang out with the group and lead the party!
We aim for a high level of service, but the vibe we encourage is laidback – raid the fridge, wander around in your PJs, make yourself at home.
You're the Boss
There will always be someone to ski, snowboard or bike with, but there's no set programme and you can do what you like. Nobody will mind if you want a day off to hang out in front of the fire, or in the hot tub.
On our snowsports holidays, there's always someone to ski or ride with. People tend to find others on the same ability level and head out together in small groups, then we often all meet for lunch. We'll usually end our days in the bar, catching up on the day's exploits. Some weeks we party hard, others are more chilled – it depends on the group and there's never any pressure to join in. Our hosts know how to find the sweet spot with each group so everyone gets something great out of our holidays.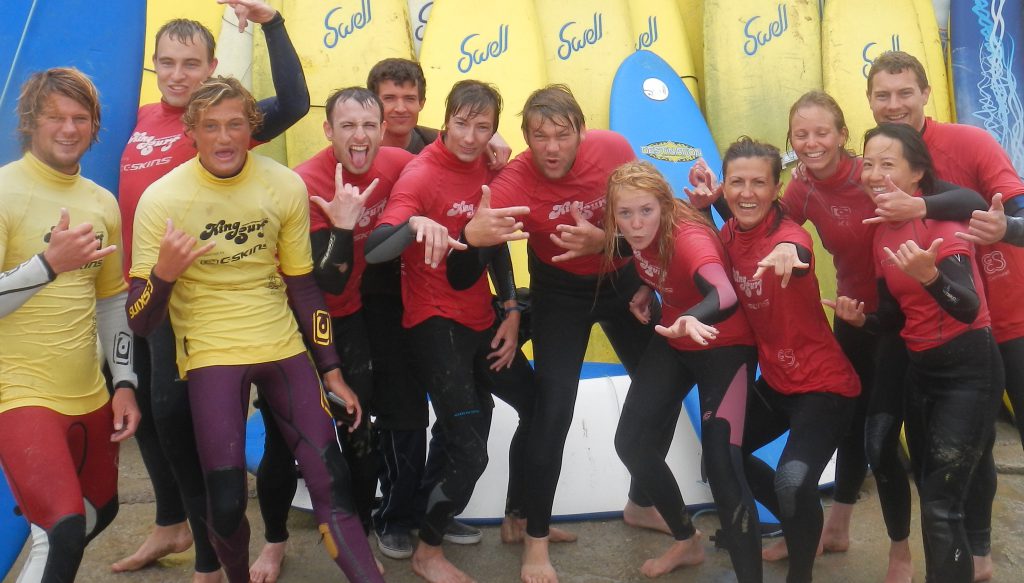 "It's like going away with a group of friends you just haven't met yet!"
One of our guests