5th – 7th August 2022
£90 or £65 MatesRates
Louise Eastwood has been a friend of HOFNAR for a few years now and she is always the life and soul of the party, Daniel (the guv'nor) once said that "she's an asset to the company" so she must be good.
Anyways, Lou has put her money where her mouth is and is inviting us all (well, maybe 12 of us) to her neck of the woods in the glorious Worcestershire countryside. A stone's throw from the Cotswolds and just as pretty.
The plan is for everyone to make their own way to Hyde Farm Campsite just outside the quaint market town of Pershore (famous for it's succulent plums!). If you are struggling for wheels or you're up for a rideshare, we can help! If people can get there early enough, the bbq will be roaring and the drinks will be chilled. Spend Friday night relaxing under the stars, meeting the gang and working out the weekend's itinerary…
Everything is pretty flexi for what you'll be up to, but in the morning Lou is bringing out the bacon butties (veggie options available!)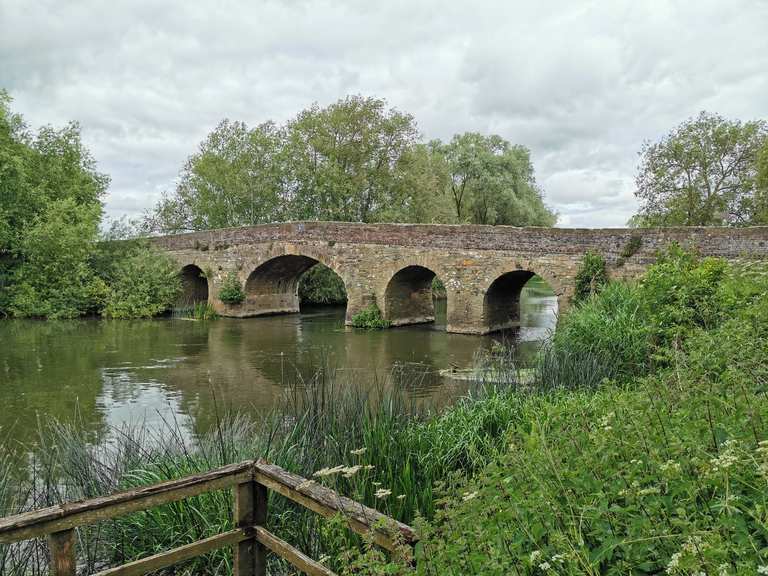 Pershore is on the edge of the fantastic slow-moving River Avon, so for most of Saturday we're looking to hang out next to, around an in it! SUP, kayak, wild swim, canoe or even Katakanu? (You can bring your own, or you can rent locally) Or if you don't fancy the water you could hike along and around… it's real nice!
In the late afternoon there's a street food festival going on in town with all kinds of food and live music – Lou has a couple of tables booked and it's set to be just a cracker and goes on well into the evening!
Sunday morning sees a slightly slower start – but luckily our woman on the ground is always sparkly in the morning!
The plan is to head to a nearby lake for an afternoon raiding the AquaJungle and / or to try our hands at wakeboarding… it's going to be epic!
We need to point out that for this trip on the Saturday – there is no qualified guide and so activities are at your own risk, just like in real adult life. If you'd like to get a lesson/guide canoeing, SUPing, swimming, walking… we can arrange this, but do let us know.

On Sunday they have ALL the qualifications under the sun.
This is going to be SUCH a fun, relaxed, active, meeting-new-people, brilliant weekend – the perfect antidote to the hustle and bustle of city life.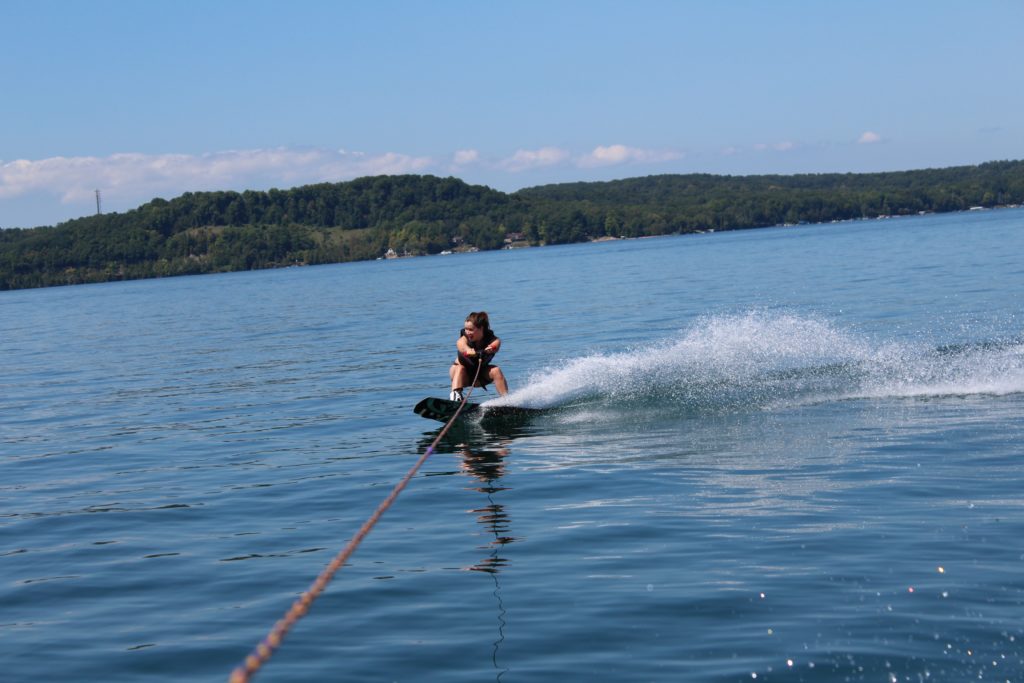 Included in the price:
Campsite fees
Breakfast each morning (think bacon butties, cereal, tea, coffee)
Friday night BBQ
Festival ticket
HOFNAR host
Extras:
Food & drink other than breakfast
Canoe, SUP, kayak, katakanu rental (+£15)
Aqua Jungle (+£25)
Wakeboarding (from £30)
Stuff to bring:
Camping kit – if you don't have, let us know and we should be able to source for you
Cup, cutlery, plate
Small rucksack
Shoes you don't mind going in the river with
Swim kit
Do bring your own SUP, kayak etc
Camera & sunscreen