1st February 2020
This exciting addition to the HOFNAR portfolio sees us exploring the wider Haute Savoie region. Based in our brand new Chalet Hubert we will be exploring resorts outside of the Portes du Soleil, including the Grand Massif, Praz de Lys, Le Grand Bornand, La Clusaz and of course Chamonix (conditions depending).
We are fully in the hands of Guillaume Omont – head high mountain guide of ESF Morzine. He has been looking after our groups for a number of years now and always delivered the goods!
The price includes four full days of guided skiing/snowboarding, with a half day session on the first day to cover mountain safety, avalanche awareness and avalanche rescue.
Safety equipment and minibus travel between resorts is included.
We will buy lift passes as and when we need them – although this obviously adds to the expense, it means we have maximum flexibility to go powder-hunting!
To come on this trip you need to be a really accomplished skier / rider but it promises to be the ultimate snow holiday.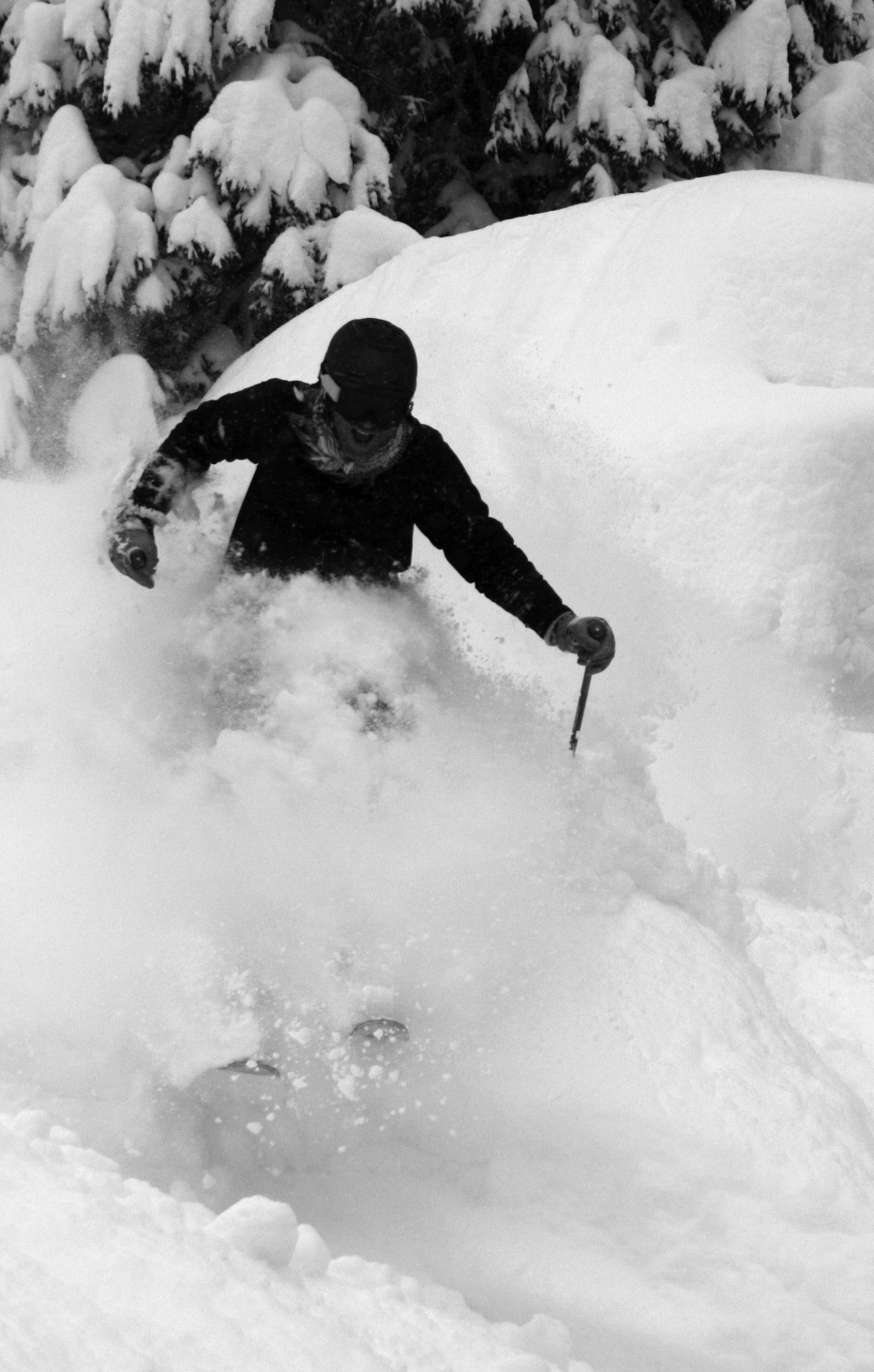 – Shared accommodation in Chalet Hubert
– Safety equipment (beacon, probe, shovel) If you have your own, do bring it!
– 1 afternoon mountain safety / avalanche training
– 4 full days guiding in various resorts
– Minibus transfers between resorts
– Breakfast every morning (think porridge, cereal, baguettes, jams, toast, fruit, eggs) including a hot option each day and full fry up on one morning.
– Guests are encouraged to make sandwiches from the chalet supplies and take packed lunches
– Raid the fridge policy. There are always snacks, biscuits, crisps, cakes available. In the afternoons enjoy fresh waffles.
– For 5 evenings the chalet staff will prepare a simple but wholesome & tasty 3 course dinner and there will be loads of it!
– Unlimited tea, coffee, hot chocolate, soft drinks, beer, cider & wine
– Live-in HOFNAR hosts who do everything from cooking breakfast and keeping the chalet clean to  preparing dinner and leading the all important aprés ski! 
– Benefit of staying with a small group of like minded people, in a really laid back chalet where you can raid the fridge, wander around in your pyjamas, really make yourself at home and there are no kids!  – Shared 'semi-catered' accommodation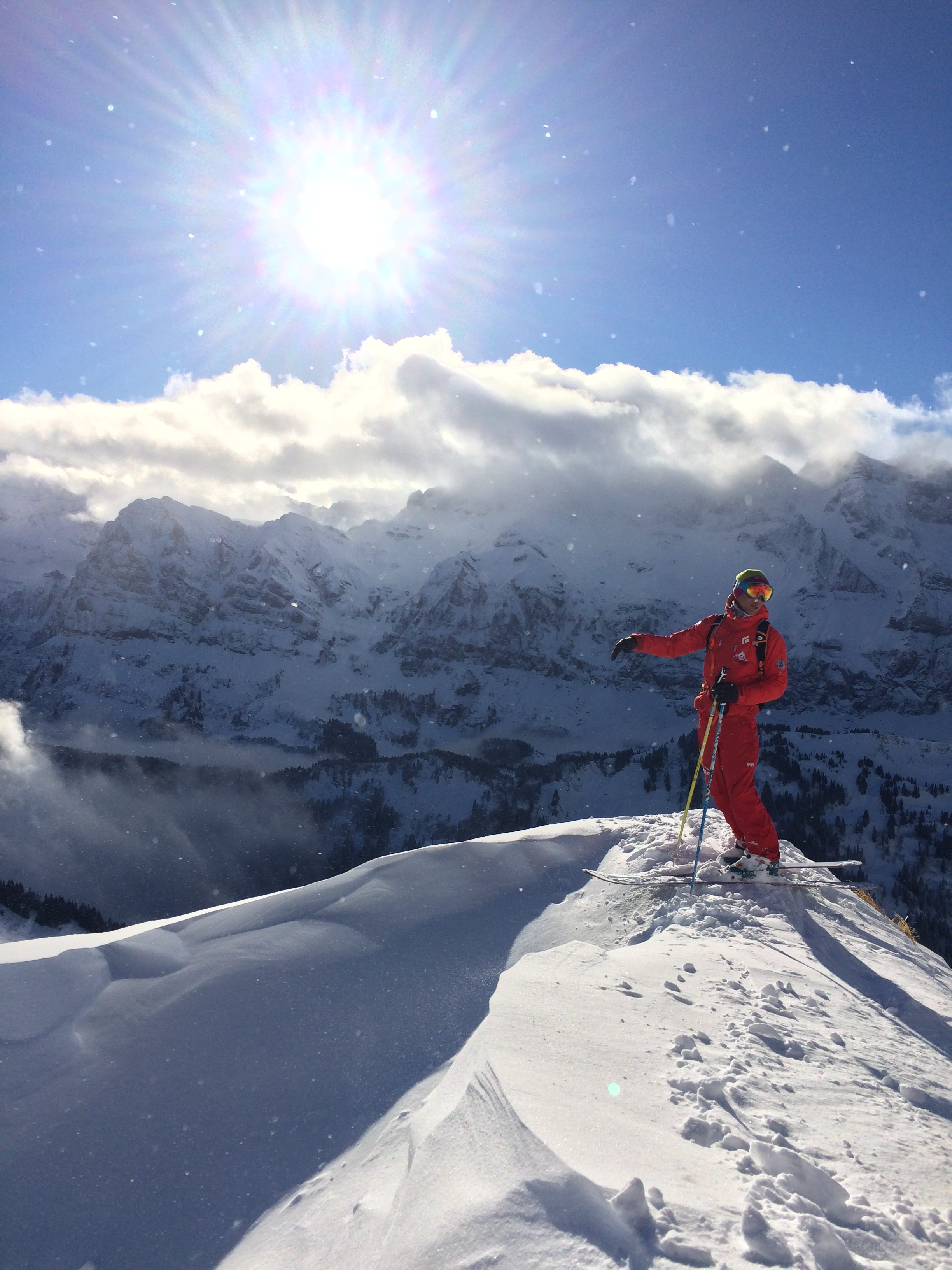 – Flights are not included, you just need to get yourself to Geneva airport (look on kayak.co.uk for some of the best prices)
– Transfers from/to the airport. We can easily arrange this for you but it costs £70pp return
– Snowboard hire. We have a deal with a local shop and we get 20% off. There are different grades of kit you can rent but you should expect to pay about £145.
– Lift pass. We will buy lift passes each day for the different areas. It may be a case that we'll need just one 'up' as we then hike to new areas. I think budget for £50 per day… but it should be less
– Clothing. You need your own ski/snowboard gear – beg, borrow, steal off friends otherwise use ebay, TK Maxx. For help just give us a shout!
– Insurance. Essential, do make sure it has 'winter sports' cover and if you are more on the 'crazy' side just check it covers you for parks and / off piste.
– 2 x evening meals. Usually we go out as a group to local restaurants at your own expense first and last evenings. Everything is a little flexi, so this could be changed if (for example) there's a birthday or other special event.