£245 (£220 Mate'sRates)
11th August 2023
A cheeky weekend away from the city; hiking, wakesurfing, SUPing, wild swimming and probably a few beers!
Hosted by Daniel from the HOFNAR team, this is going to be EPIC!
Make your own way, or join the HOFNAR minibus on Friday afternoon out of Hammersmith (or anywhere en route)
We'll meet up at the YHA Ambleside on the Friday afternoon / evening and (depending on what time everyone gets there) head for a stroll along the lake and get dinner at a pub in the village. That evening we'll put together our final plan of action, depending on the weather and what our guides suggest. But this is what we are currently thinking…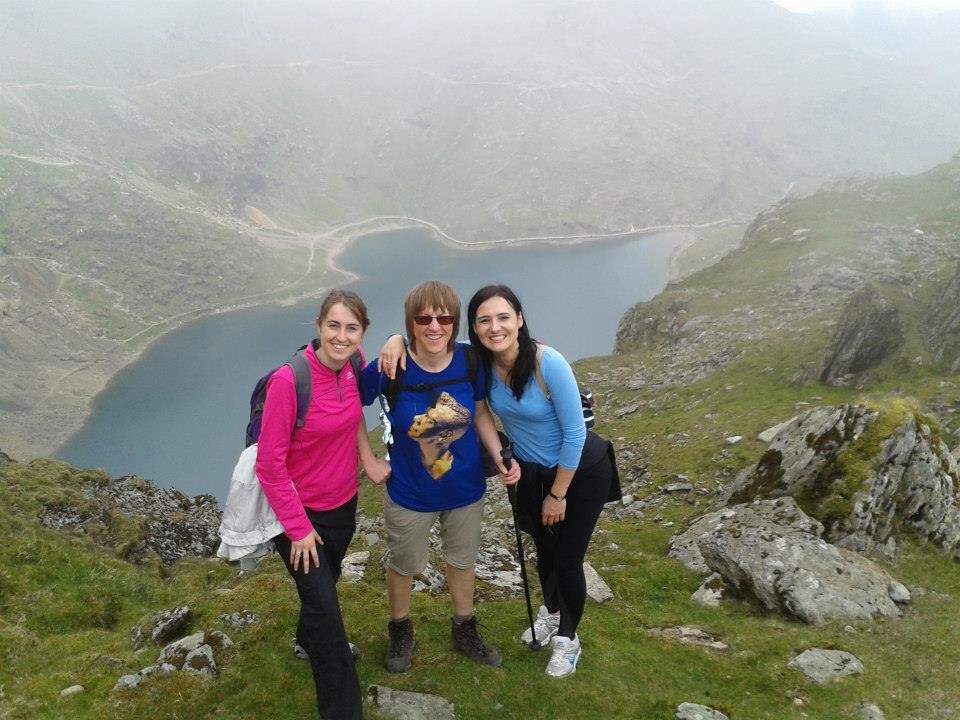 – We are looking to do a fairly chunky hike on the Saturday. Route suggestions are welcome, but we are thinking Helvellyn via Striding Edge. It's a classic, but it's so good; we'll be looking to avoid the crowds, find some spectacular views and go wild swimming in remote tarns.
– In the evening we'll be joining Windermere Wakesurfing for an epic time learning to wakesurf. (This is optional and subject to numbers…[if we can get 6 people, it's £45 each]). We'll have dinner in Bowness.
– After breakfast on Sunday morning we'll go SUPing on Lake Windermere and explore the northern end of the lake and after a lazy picnic lunch we'll go for a short / easy hike up to the Stock Ghyll Force (cool waterfall)
– We'll leave the Lake District at about 4pm, looking to be back in London for last trains.
It will be a weekend of adventure, laughs, fitness, exploring, new friends… just so much fun, and definitely something to talk about come Monday morning when people say to you, 'get up to anything interesting this weekend?!'
Included in the price:
– Hostel mixed dorm room accommodation – YHA Ambleside
– Cooked breakfast each morning
– Fully qualified mountain guide for the Helvellyn hike
– SUP instructor / guide, SUP, wetsuit (if required)
– transport to / from activities
– HOFNAR host / driver
Extras to pay:
– if you'd like to join the HOFNAR minibus from London (leaving at 2pm on Friday) the price is £90pp. You can jump on the bus anywhere along the route.
– Wakesurfing (£270 between 6 people – do let me know asap if you are IN)
– lunch / dinner
To Bring:
– Waterproofs (if you do not have the guide may not let you hike with us)
– Suitable footware with good grips (if you do not have the guide may not let you hike with us, if you are not sure have a chat with us in advance)
– NO JEANS / DENIM ON THE HIKE
– Rucksack
– Swimsuit
– Trainers you don't mind getting wet / slightly beaten up in the lake