1st Sep 2023
£195 for 2 nights (£170 MatesRates)
Hiking Yr Wdffa (Snowdon) on the Saturday and then the next part is up to you! White water rafting? Underground trampoling? Surfing?!
Suggested itinerary (a little flexi depending on weather…)
First evening: we'll meet at the Vagabond hostel in Betws-y-Coed. Let's head out for dinner and work the plan out for the weekend.
The next morning we'll head out early to meet our guide. We plan to climb Yr Wddfa (formerly known as Snowdon) – the highest mountain in Wales. And we plan on doing one of the more interesting routes either the formidable Crib Goch, or avoiding the crowds maybe via the Suth Ridge. Obvs we'll end at the pub and that evening we'll go out for a drink or two in Betws y Coed.
On Sunday morning we are planning on doing another activity and we'll work it out via our WhatsApp group in advance; we can do more hiking, we could find a swim spot, we could hire mountain bikes / E-bikes, we could go river rafting, zip lining, mountain karting, surfing on the surf lake or even underground trampolining! What do you fancy?
This will be the most amazing weekend and you HAVE to come. When you go back to work the next day and somebody says, 'do anything interesting at the weekend?'….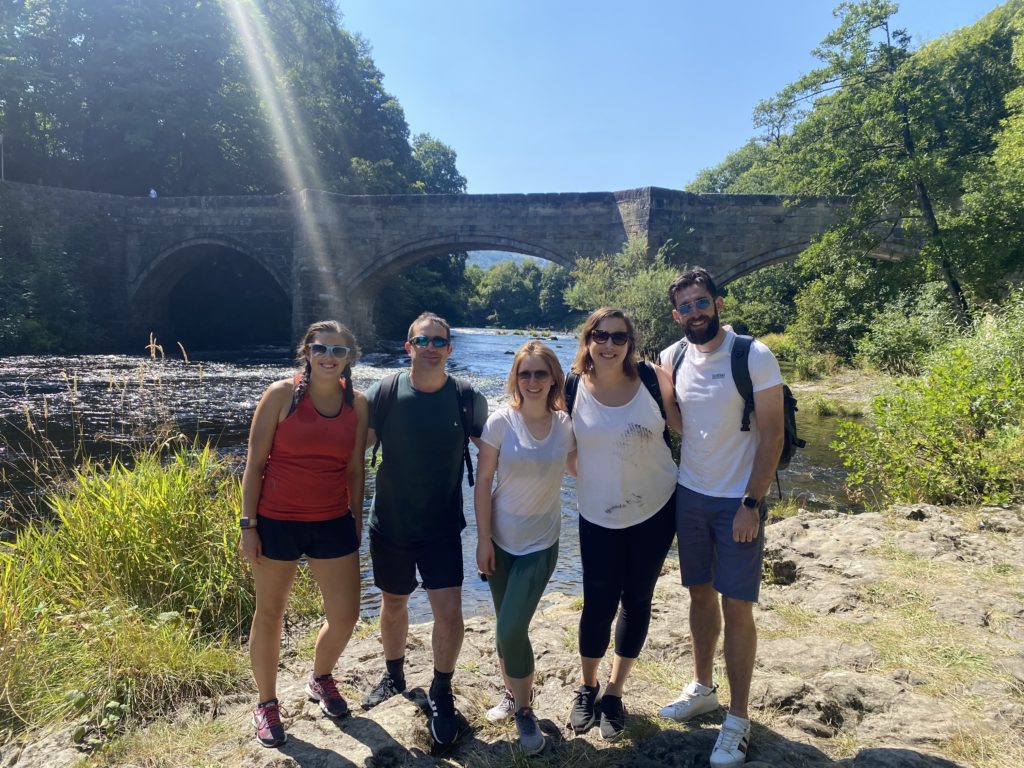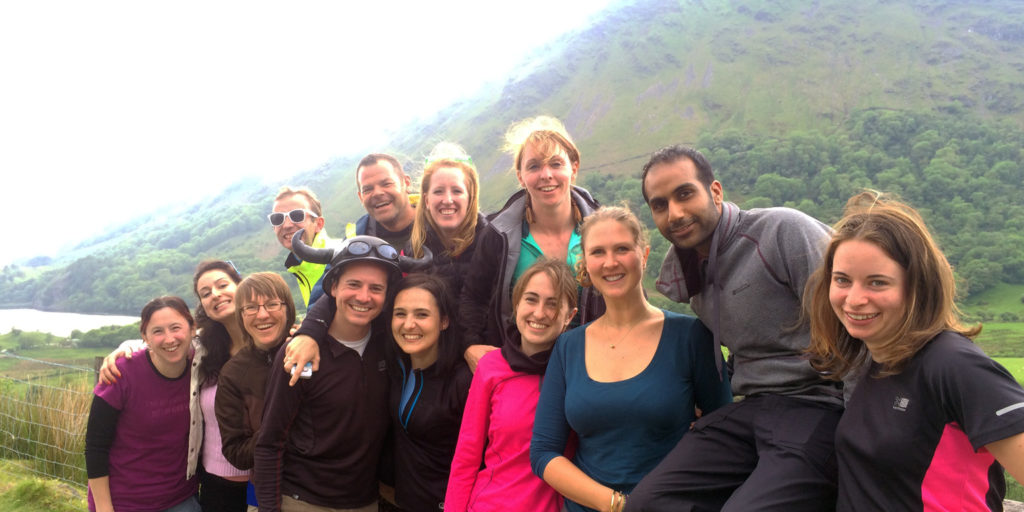 Included in the price:
2 nights in mixed dorm accommodation at Vagabond hostel
Breakfast each morning
Qualified mountain guide for the big hike
Extras to pay:
Return travel from London is available by HOFNAR minibus (plus £90)
All food and drink apart from breakfast
Extra activities on the Sunday