25th August 2023
£195 for 3 nights (£170 MatesRates)
I'm exhausted just thinking about how action packed this weekend is going to be – WOWZERS!
The itinerary is really flexible and all the activities are optional and there are loads of other things to do available, so the below is just a guide. We may do the activities at different times due to weather, tides…etc.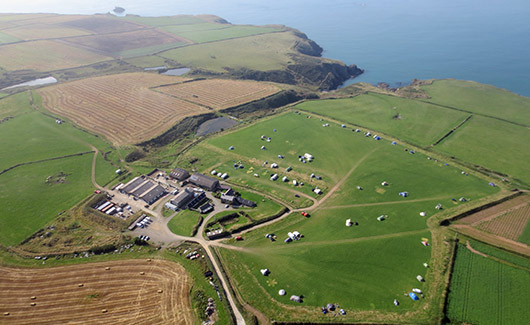 Suggested Itinerary
Evening 1:
We'll meet in Hammersmith after work on the Friday evening and then roar down the M4 to St David's (the smallest city in the UK!) in the very bottom left hand corner of Wales. [Or make your own way and we'll see you there!] This truly is a beautiful part of the world and we are staying in a bunk house (camping option available) on a campsite right next to the sea and there is a sheltered cove if you fancy going for a dip each morning. Perfect.
Day 1:
After breakfast we'll meet our awesome coasteering guides from Celtic Quest and get ourselves dressed in the wetsuits and safety kit ready for this big morning. We'll be following the rugged coastline – wild swimming in the sea, clambering over rocks, entering caves and leaping off of cliffs. You need to be able to swim to join in on this activity.
In the afternoon we'll wander over towards the lifeboat station of St David's – this is where we'll meet the jetboat team from VentureJet. We'll head to sea for 2 hours, not only will we be tearing up the water in this New Zealand style jet boat, but we'll be looking out for wildlife – often seen in the area are seals, all kinds of sea birds (including the funny looking puffin!), dolphins, porpoises and even sometimes whales! EPIC.
In the evening we'll maybe BBQ back at the campsite or explore a few of the pubs and eat in St. David's…
Day 2:
On Sunday – there's the chance to surf at Whitesands beach with Ma Simes surf school otherwise we'll spend the day walking this glorious coastline, wild swimming.
Day 3:
On Monday morning we head east to Newgale sands – the perfect place to try out kite boarding. We are in great hands with the Big Blue Experience and firstly we'll get the hang of handling these powerful kites and then when we are getting the skills, we'll jump on a skateboard with big wheels and then tear up and down the beach. SO much fun!!

In the afternoon, we'll get back on the water and try our hands on the stand up paddle board in estuary. It's the waterborne craze that's taking over the nation!
We'll leave at about 4pm and be back in London for last trains.
Do anything interesting at the weekend…??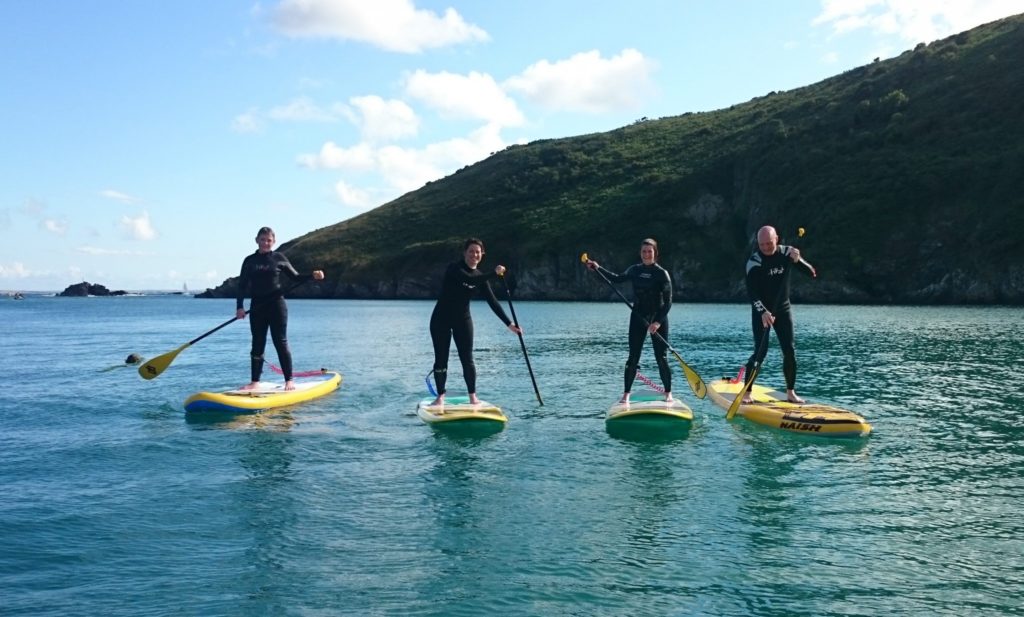 Included in the Price:
3 nights mixed gender bunk room accommodation
Or 3 nights camping fees
Breakfast each morning
HOFNAR host / concierge service!
Extras to Pay For:
Minibus from / to London (+£90)
Coasteering (+£55)
Jet boat trip (+£52)
Surf lesson (+£45)
Kite boarding (+£45)
SUP (+£45)
Meals and drinks