14 – 16 Oct 2022
£195 ( £170 with MatesRates)
After a super successful wonderful weekend in Worcestershire back in August, Lou is BACK!
And this time she has laid on a weekend staying in a hostel in the heart of the Area of Outstanding Natural Beauty that is the Malvern hills.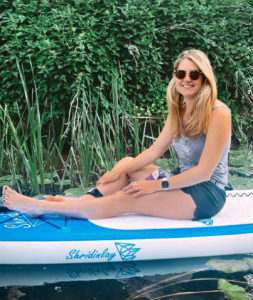 Just an hour south of Birmingham or 2.5hrs on the direct train from London Paddington this is the perfect autumn escape. Louise has taken over a chalet (sounds posh?!) in the grounds of Malvern Outdoors Centre, there's room for 18 of us in a mix of individual beds and bunk beds. No camping!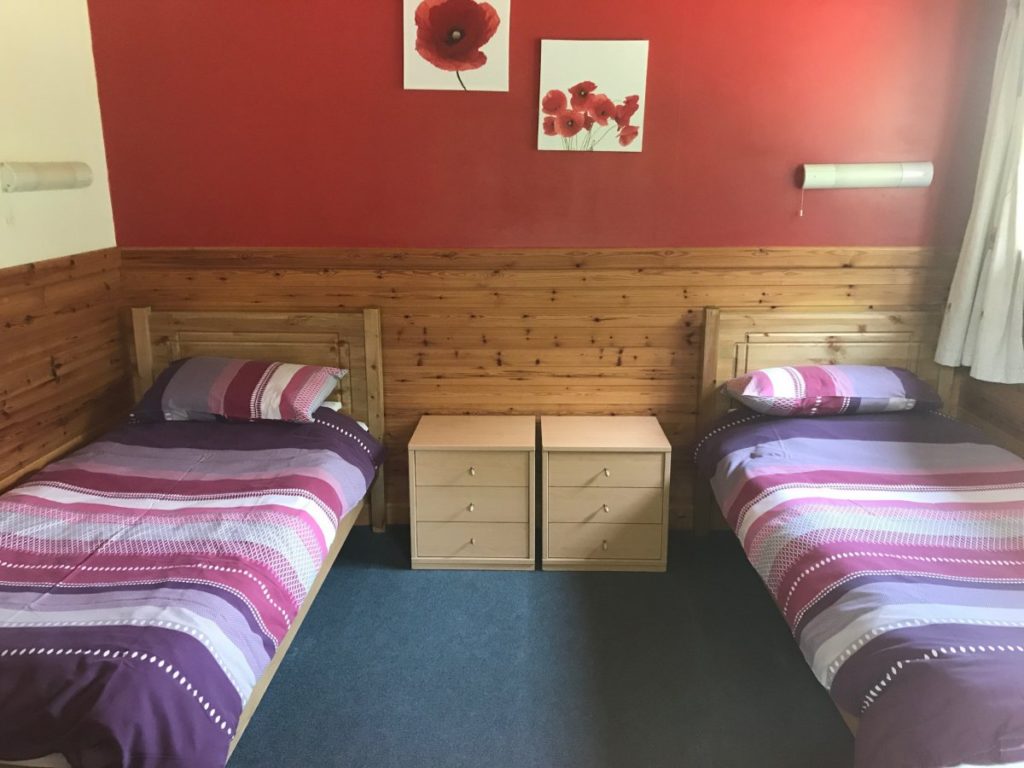 Lou is laying on breakfast each morning, will cook dinner on Friday night and then on the Saturday night will either lay on a bbq or arrange a dinner reservation at the local pub (at your own expense)… but we'll arrange that as we get closer.
On the Saturday we get the choice of doing two activities (we'll choose via WhatsApp poll as we get closer) and these could be archery, abseilng, ropes course, zip wiring…
On the Sunday we're looking to do a moderate circular hike (maybe 10 miles, but tbc) taking in the beautiful Malverns. (This is a lowland and group led hike. Lou is not a mountain leader and as such you should be aware of your own abilities and the risk is entirely yours. Any questions / concerns, do let us know) Something like this…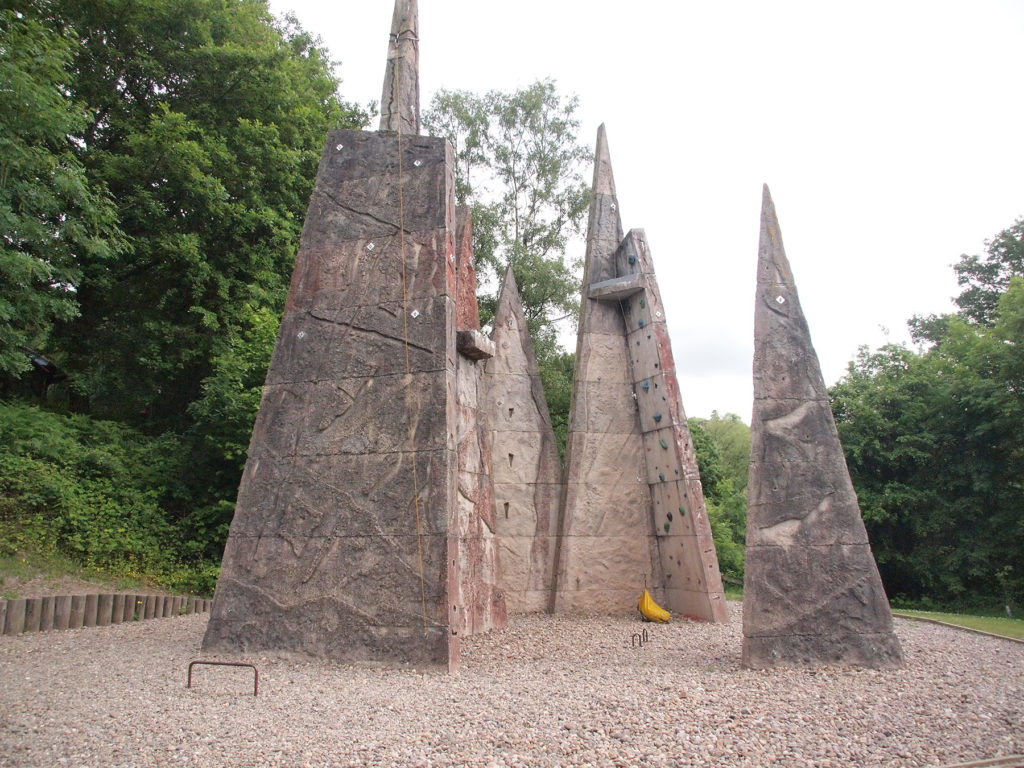 Included in the Price:
Shared accommodation
Welcome drink & first night dinner
Breakfast each morning
2 activities on Saturday with 'guides' from the Outdoor Centre
Group hike on Sunday
Extras to pay for:
Travel to / from Malvern
Snacks & drinks
Saturday evening meal